WELCOME
Health. Wellness. & You.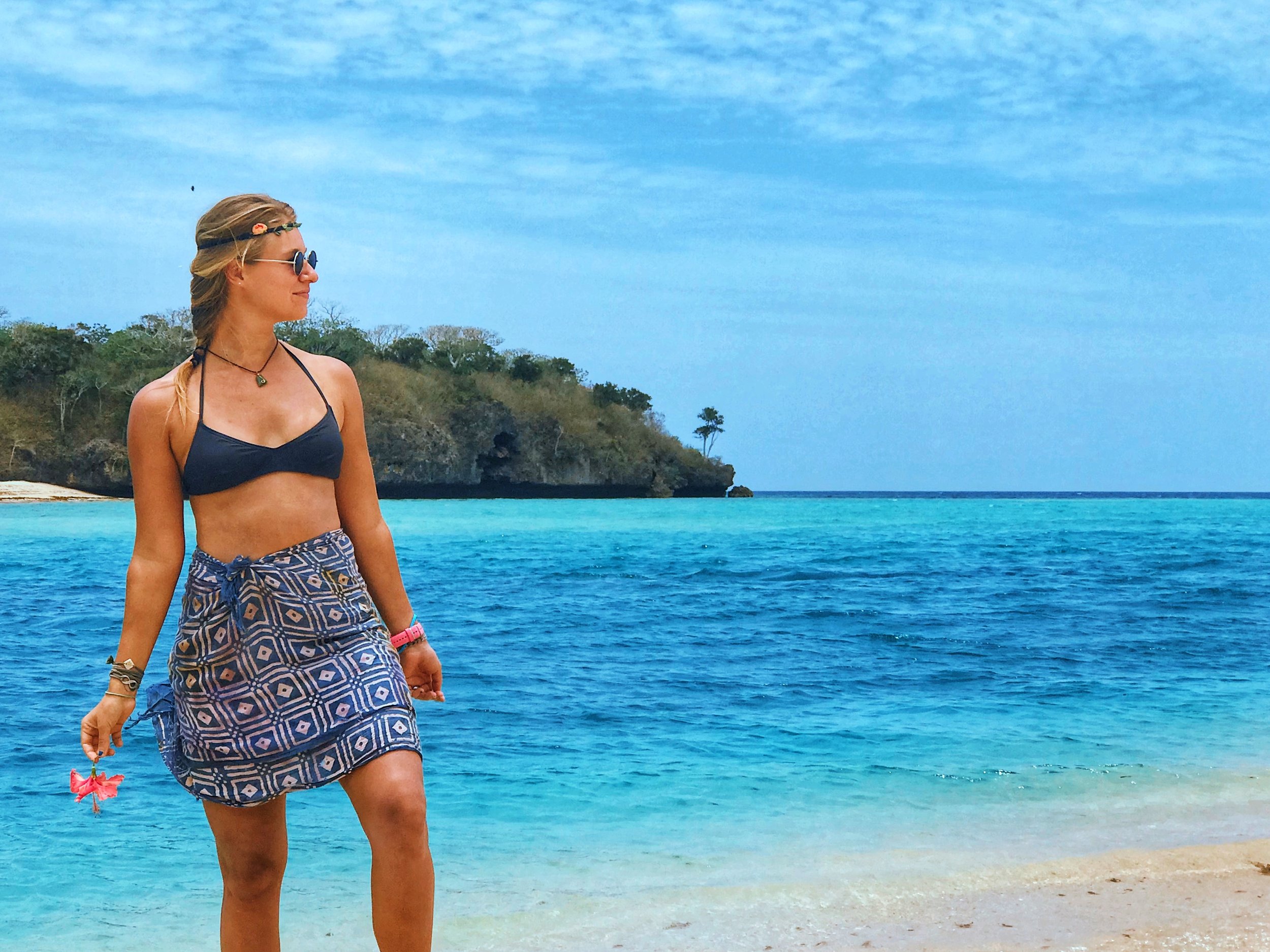 Your checklist for choosing safe and effective essential oils
Not all essential oils are pure and safe. So when it comes to choosing a brand, it can be confusing! I made a simple check list to help you decide what brand is best for your health.
DIY sugar scrubs to relieve anxiety, boost energy, and balance hormones

Make these sugar scrubs for a girls night or just to add to your self care routine. There's a recipe for any mood! Simply made with ingredients from your kitchen cabinet - they are pure and will have you saying 'ahh' in no time. Best enjoyed with a good book and glass of wine.
Do these 5 things every morning to set your day up for success

Whether if you woke up on the right side or the left side of the bed, you have the power to have the best day possible. Do these simple habits every morning to set your day up for success.
What does it mean to live a holistic lifestyle?
Here at Liv Holistic we believe living a holistic lifestyle is a passion and can look different for everyone. Living holistically means fulfilling your passion. Doing what you love and doing it with kindness. Empowering others and lifting them up. Living holistically means being true to who you are and not apologizing for it. Living a holistic life means you are living the life you choose, not what others choose for you. Dare to be you.
Meet Olivia
Hey there! I'm Olivia, a gal with a passion and a purpose. Just like you, but unique to who I am. I believe in empowering others to make the world a better place for everyone. We are all worthy of happiness and deserve to live our lives to the fullest.
You can find me at your local coffee shop drinking black coffee because I don't know what else to order, with a book next to me but I'll be too busy talking to the stranger next to me to read.
I advocate for living natural, healthy lifestyles. Essential oils, meditation, herbal teas, and healing crystals are things that spark my interest and I love learning more about their powerful benefits.
I love talking about holistic health and empowering people to live the life they deserve. We are ALL unique and worthy of living a life of passion and love.
What essentials oils do you need in your life?
There is an essential oil for just about everything. Headache? Peppermint oil. Anxiety? Lavender oil. Tummy ache? Ginger oil. There are so many options and so many to choose from! Let's schedule a chat!
Join my 28 days of self care challenge!
Did someone say Self Care?! SEND IT! Allowing ourselves to relax and put ourselves first every once in a while is the most selfless thing we can do. You can't pour from an empty cup. So you deserve and need the self care and self love to find your best self. There are 1,440 minutes in a day and you deserve AT LEAST 5 minutes of them to yourself! Join myself and hundreds of other women as we take care of ourselves.